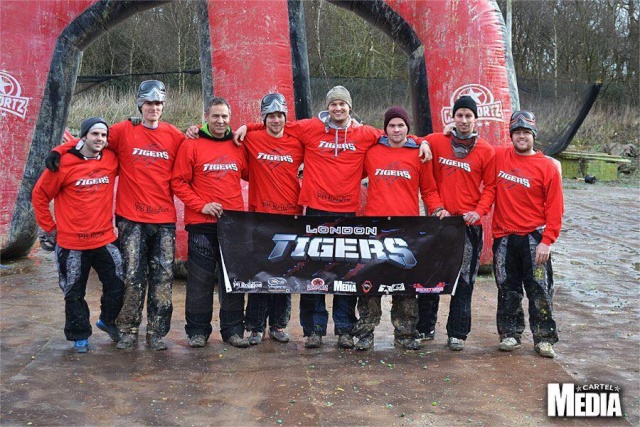 So think this is already out there but wanted to give you it from the horses mouth. London Tigers will not be playing CPL this 2016 season. In our 30th year it would of been a place we have rightfully earned but due to issues with player commitment last season, and costs we feel we can not commit to the full season which isn't an option.
We will be a big part of European paintball this year and will be putting our all into everything we do.
En résumé, Les Tigres de Londres se retirent de la division CPL du Millénnium mais restent actifs en compétition.
---
Permission de ce forum:
Vous
ne pouvez pas
répondre aux sujets dans ce forum