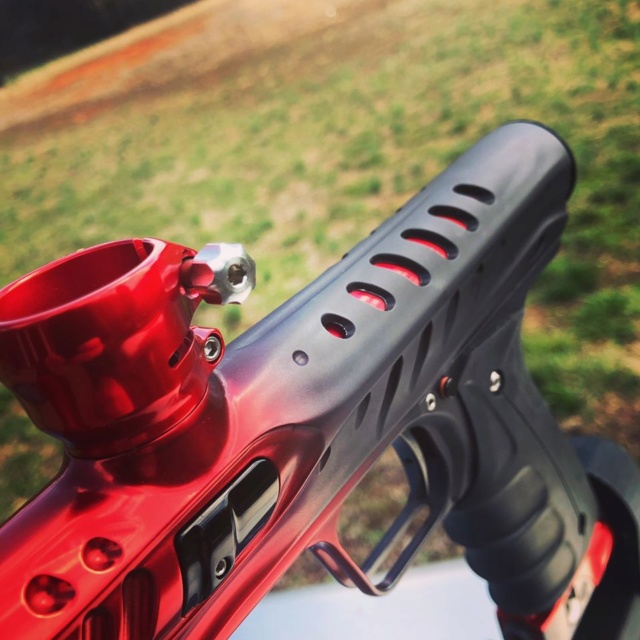 Attention!!!!!
Infidel Shockers will go on sale Saturday April 4rd 2020 at 5:00 PM CST.
Ok, guys here is what we are gonna do. Because of Corona Virus and it's effects on business, mine included, I'm gonna have adjust how I wanted to set these free. I had intended to set up on online store, but I also not planned on the economy to take a total shit.
So, that being said, I have 9** total Infidel Shockers for sale.
What do you get-
SP XLS Shocker(Comes with everything that the stock Shocker comes with from SP)
Angry Antle Infidel custom milled body
CVO(Mechanical Grip frame)
CVO Polished Trigger for that buttery smooth pull
3(Up Too)color Ano of your choice in dust (Add $50.00 for gloss)
***If you want anything outside of the standard Ano offering i.e. parts, color, or style, it will require a quote and you'll be responsible for the difference in cost.***
Base Price $1200(add $50 for gloss)
Tomorrow when we go live, I'll post a PayPal to which you'll pay. The first 9 payments will be all I take. After that, the PayPal will be closed and no further orders taken. I'll send out an order form to the email provided. This is where we will discuss your ano.
Thanks and Stay Angry My Friends!
Angry Antle
---
Permission de ce forum:
Vous
ne pouvez pas
répondre aux sujets dans ce forum