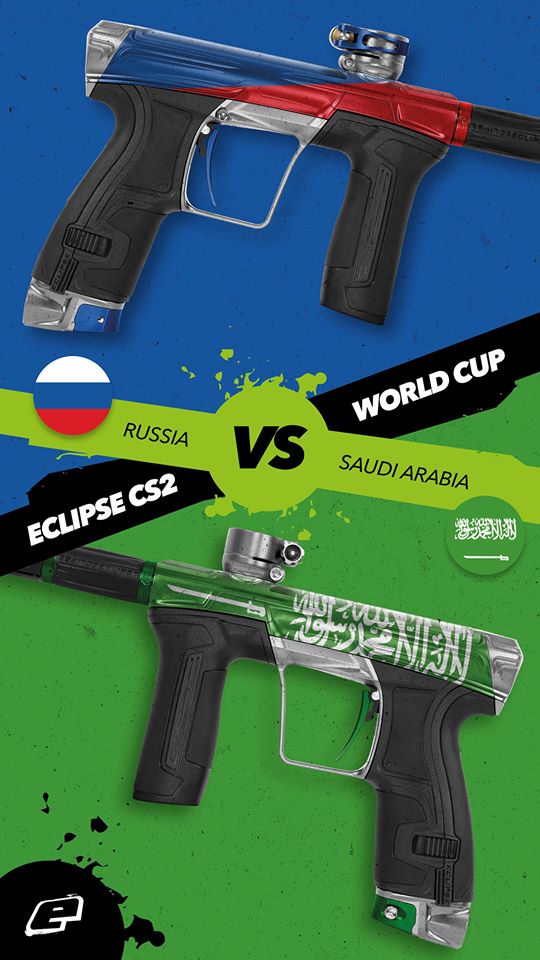 The 2018 FIFA World Cup has officially kicked off so we've decided to have a bit of fun.
We'll be mocking up some World Cup themed CS2 markers and picking one match every day for you guys to vote on.
Who knows, we may even put the overall winner into production... maybe.
So head over to our Instagram page, follow us, check out our 'Story' and place your vote!
#planeteclipse #cs2worldcup #fifaworldcup #worldcup2018 #fifa #worldfootball #football #soccer #fifaworldcup2018
-----------------------------------------
La Coupe du Monde de la FIFA 2018 a officiellement débutée.
Nous avons donc décidé de nous amuser un peu.
Nous allons nous moquer des marqueurs CS2 sur le thème de la Coupe du Monde et choisir un match par jour pour que vous puissiez voter.
Qui sait, nous pourrions même mettre en production le grand gagnant ... peut-être.
Alors rendez-vous sur notre page Instagram, suivez-nous, consultez notre 'Histoire' et passez votre vote!
#planeteclipse # cs2worldcup #fifaworldcup # worldcup2018 #fifa #worldfootball #football #soccer # fifaworldcup2018
---
Permission de ce forum:
Vous
ne pouvez pas
répondre aux sujets dans ce forum